Chandeliers that can brighten any room
Any room can be decorated with absolute grace and elegance in the presence of a stunning chandelier, but choosing among the many chandelier options available can be quite confusing. One of the finest ways to style your dining room, kitchen, bedroom or foyer is by decorating it with an elegant chandelier(s). Before you attempt to buy a chandelier online at Simply Lit Lighting it's essential that you know the basic differences between each type of chandelier. To bring more clarity about all the kinds of chandeliers read the examples below.
Skinny Crystal Chandelier
Crystal chandeliers are still in style and widely used as decorative light fixtures for dining rooms, bedrooms,entryway and ballrooms. They are available in different modern designs and make a bold statement anywhere they are used. You can find these in lustrous gold shades as well antique gold ones.Generally speaking the more expensive, hand cut grades are more reflective, but all cryptogram crystal chandeliers are known for being high quality fixtures that will add a wonderful sparkle to your home.
Vaxcel-Rainer 5 light Chandelier Silver Mist
PLC Lighting LED-light 55W Polished Chrome Dimmable Chandelier Light Diamond Cut Crystal Glass Jazz Collection
Casual Glass Chandeliers
If you want a simplistic yet trendy touch to any of your rooms, then choose a contemporary looking glass chandelier. These kinds of chandeliers seamlessly induce peppiness to the place. These charming accents give perfect freedom to be creative. You can browse for these glass chandelier lights online Simply Lit Lighting very easily 
Vaxcel-Bridgeview 38-in. 6 Light Linear Chandelier Oil Rubbed Bronze and Light Walnut
Candle Style Chandelier
Candlestick chandeliers are called candelabras. A candelabra (plural candelabras) is a candle holder with multiple arms. These chandeliers are perfect for someone who wants a rustic hanging candelabrum that appears to be casting real candle light. They come in an incredible array of shapes and sizes. Many of these chandeliers come with unique features like flickering of the bulbs to imitate the effect of candlelight. These classic hanging lights are bound to infuse eclectic charm to your foyer or dining room.
Medya Tiffany 32-in. Wide Aldari 6 Light Chandelier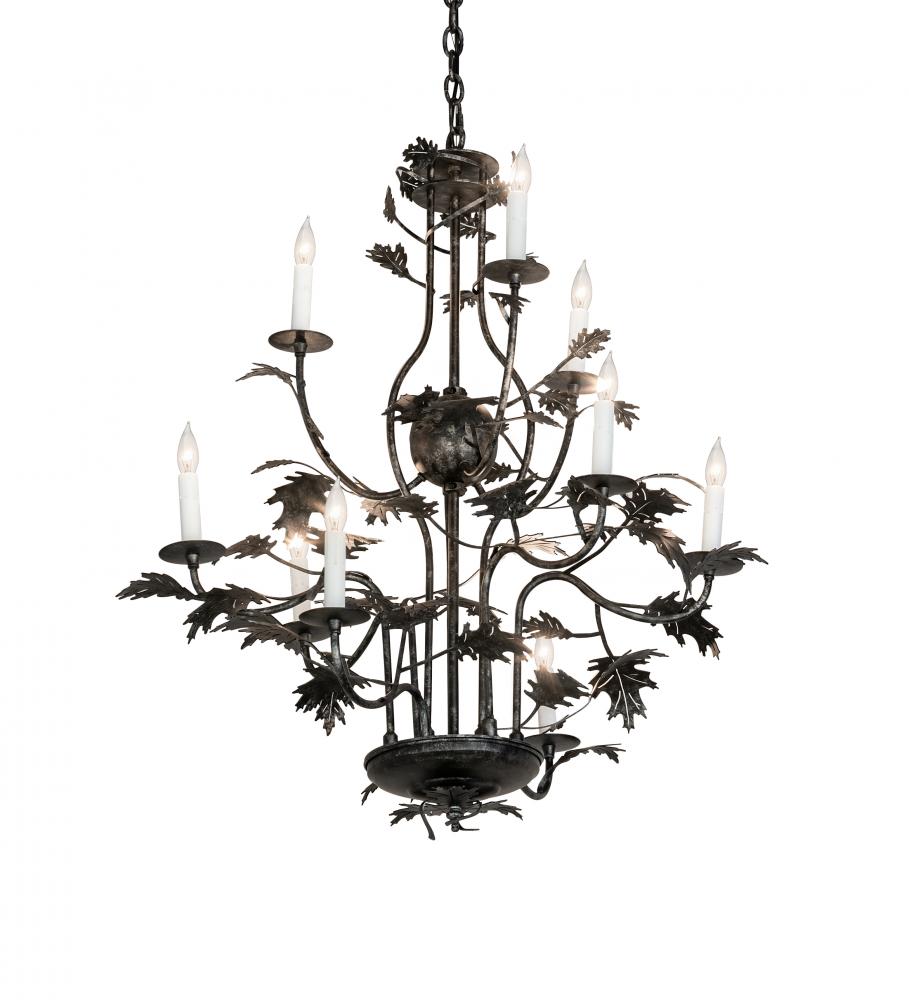 Medya Tiffany 33-in. Wide Emory 6 Light Chandelier
Chandeliers with Shades
These chandeliers perfectly create soft, medium or hard lighting depending on the thickness of the covering. An incredible range of pattered as well as plain hued shaded drum pendants can be found. These chandeliers come in a variety of shades and sizes and they range in style from classic to modern. A simplistic way to style these chandeliers is by matching the color of the shades with the color of the room's curtains for an overall cohesive look.
Vaxcel-Bozeman 9 Light Chandelier Burnished Bronze
Meyda Tiffany 24-in. Wide Putrelo 6 Light Cutrelo Cascading Chandelier
Acclaim Lighting Margaret 6 Light Chandelier With Fabric Shades in Wash Gold
Pendant Chandeliers
Pendant chandeliers can induce an incredible contemporary touch to any room in an instant. The irregular styled ones look even more exquisite when placed in an entryway or kitchen.
Vaxcel-Euclid 24-in. Wide 5 Light Pendant Aged Brass
Acclaim Lighting-Brooklyn 8 Light Pendant In Oil Rubbed Bronze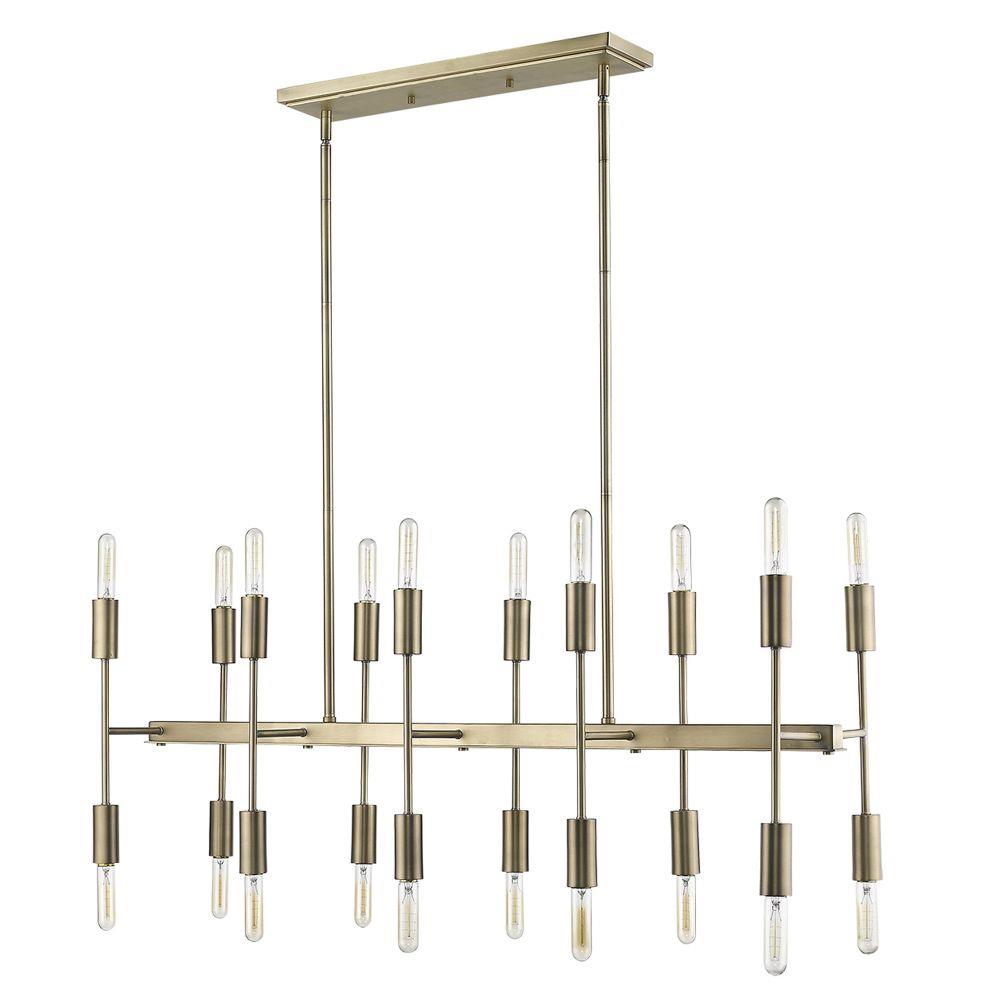 Acclaim Lighting-Perret 20 Light Island Pendant
 No matter which chandelier you choose, it's sure that it will induce a breathing vibe in the area. You can find these chandeliers in materials like brass, steel and wood. Many chandeliers can even be found in a combination of materials. Pick the one which matches your home's decor and your personal taste. Now that you know about the classiest types of chandeliers which are famous across the world, it's time for you to pick your favorite(s) and browse online for modern as well as antique chandeliers on Simply Lit Lighting.